Inspired to
STRENGTHEN
Support for Our Parishes $26,000,000
The 157 parishes that make up the Diocese of La Crosse have been serving, celebrating, and ministering to and with the people of God for generations. Guided by the Holy Spirit, each parish community is a family of faith actively answering the call to spread the Gospel.  It is within these unique communities that the faithful celebrate the Liturgy, receive the Eucharist, and share in the Sacraments. 
Many of these sacred places are in need of renewal, whether for  the restoration and repair of parish buildings or the enhancement  of parish ministries, programs, and activities.  It is critical that our communities continue to support the faith lives of all our people by forming and educating the young and old, preparing young women and men for their lives as followers of Christ, and reaching out to reengage those who may have stepped away from the faith. 
The Inspired by the Spirit campaign will allow our parishes to continue to invest in the mission of our Church, proclaim the Gospel, and serve the faithful. The Campaign allocates the largest share of the gifts received to strengthen our parishes. 65% of the resources that a parish collects will be returned to the parish to meet locally identified projects and needs. Once a parish surpasses its goal, 80% of the funds raised above goal, return to the parish for local needs. In addition, Bishop Callahan will be encouraging Catholics during personal visits to support the greater Church of the Diocese of La Crosse as well as their home parish.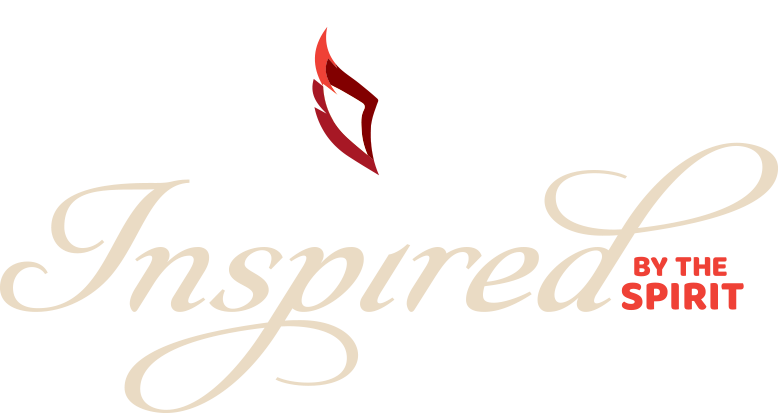 A Campaign for our Future